by Vicki L. Shemin, J.D., LICSW, ACSW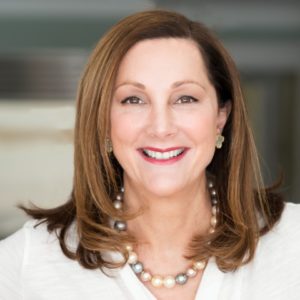 Breaking the news to divorcing clients that courts are closed indefinitely (except for the most extreme of emergencies) has added yet another layer of stress and strain to the avalanche of burdens clients already bear.
It has not been easy to absorb the news that the trajectory of their divorce has been indefinitely derailed. In the old normal, trying as it was to go through the process, at least the promise of having had an end in sight engendered more than a small measure of hope.
For clients who have successfully negotiated and signed their divorce agreements, until they can have the judge's blessing that their agreement passes muster and they are officially divorced, they are left with a pervasive sense that finality is outside their grasp. And, on the opposite end of the spectrum, for those clients who are well into the heart of the process but still far from settlement, the fact that the courts will be unavailable — and then certainly backlogged — brings on a different host of far-reaching concerns.
Fortunately, those of us who are trained mediators have been able to offer clients an efficient and effective alternative: tele-mediation. In short, tele-mediation is the distribution of mediation services and information through various telecommunication technologies. Most notable of these have been Zoom and Microsoft Teams, modalities that offer document-sharing capabilities and private breakout rooms.