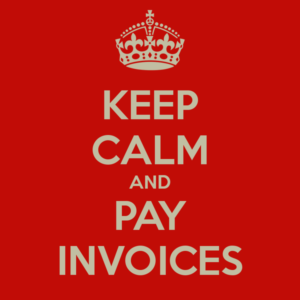 Please click the button below to be redirected to our online payment form.
Forms of Payment: We accept Visa, Mastercard, Discover, American Express.
Refund Policy: All payments are owed or payments towards retainer. No refunds will be given except in the event of an over payment. If an over payment has been received then you will be refunded for the over payment only.