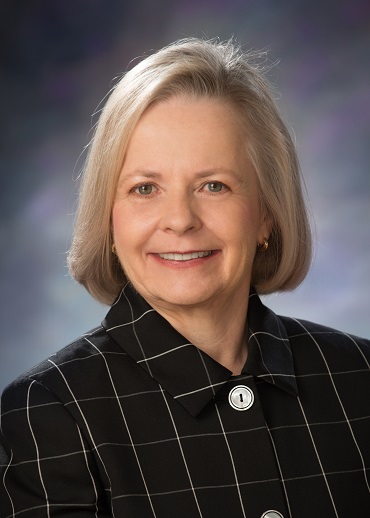 Attorney Sheryl J. Dennis was recently quoted in the Massachusetts Lawyers Weekly article entitled Partition action dismissed after death of joint tenant.
On the other hand, Sheryl J. Dennis, an estate planning attorney in Wellesley Hills, said she found the decision well-reasoned.
"It's really following the statute," Dennis said. "You in some ways feel bad for the decedent's heirs because they're left out. But the property was held as a joint tenancy with right of survivorship, so frankly, on [Dunn's] death, it goes to the surviving joint tenant."
Dennis added that the most important takeaway for real estate attorneys is to be very careful with how properties are held, because what happened here could happen to anybody.
Partition action dismissed after death of joint tenant
Commissioner had accepted purchase offer by time of passing
By: Eric T. Berkman April 22, 2022
The Supreme Judicial Court has decided that a partition action should have been dismissed after the plaintiff died, even though the partition commissioner had already accepted an offer to purchase the property.
Plaintiff Charles R. Dunn and defendant Barbara A. Howard owned real property in Dorchester as joint tenants with a right of survivorship.
During proceedings to partition the property, Dunn passed away at age 93.
A Land Court judge proceeded to deny Howard's motion to dismiss the petition, despite Howard's argument that with respect to a partition by sale, the operative act that severs a joint tenancy is a conveyance of the property by deed to a buyer.
To read the full article please visit Massachusetts Lawyers Weekly (subscription required.)