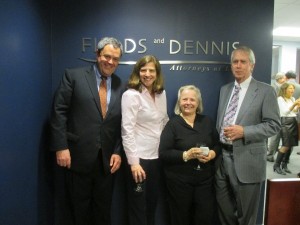 This past year, Fields & Dennis, LLP celebrated our 10 year anniversary. It has been a wonderful journey, and we are grateful for the continued opportunity to be a part of this exceptional community.
Not only are we celebrating 10 years as a firm, but two of our esteemed attorneys have also received the highly respected designation of being named to Super Lawyers®. One of our founding partners, Attorney Jonathan Fields has been selected for inclusion in Super Lawyers®, while our newest associate, Attorney Andrea DeLaney has received the honor of being named a Super Lawyers® Rising Star.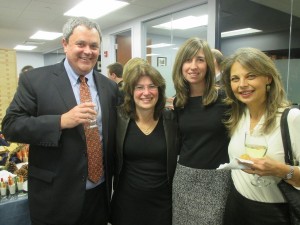 While much has changed over the years, we are proud to say that our firm has stayed true to the initial goals we set 10 years ago — to serve our clients with integrity, compassion and professionalism.
Fields and Dennis, LLP has a longstanding reputation for developing innovative family legal solutions, and as we celebrate our 10 year anniversary, we look forward to the future. We will, as always, strive to provide only the very best legal services to our clients for the next ten years and more.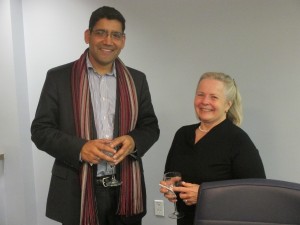 Last week, we celebrated our firm's anniversary with a party at our new offices. It was a great opportunity to share our new space with friends and colleagues. Many thanks to all who helped us celebrate this milestone. We appreciate your unwavering support over the years and anticipate what's to come in the New Year.