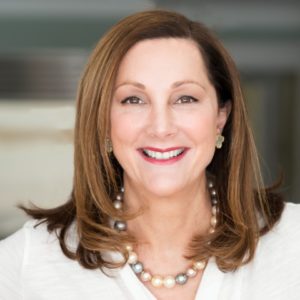 Fields and Dennis LLP is pleased to welcome Vicki L. Shemin, J.D., LICSW, ACSW as a new partner in our firm.
Vicki enjoys a reputation as being among the most experienced and respected family law attorneys, mediators, collaborative lawyers and parenting coordinators in the Boston area. She was named a "Top Ten Attorney in Family Law in Massachusetts" for the past 2 years, and this year has again been named "Top Rated Lawyer: Women Leaders in the Law." Vicki brings over 37 years of professional experience as a domestic relations attorney and clinician to her new position at Fields and Dennis LLP.  Vicki has been consistently recognized for showing dedication, leadership and excellence in family law and alternative dispute resolution.
Fields and Dennis LLP has established a reputation as one of the top family law firms in the Boston area providing innovative and effective solutions to complex family problems. We were recently ranked Boston's Top Tier Family Law Firms in US News & World Report's Best Lawyers Best Law Firms 2017 Edition. We hope our clients and colleagues will join us in welcoming Vicki and looking forward to her contribution at Fields Dennis & Cooper LLP.
Read more about Attorney Shemin's extensive qualifications.