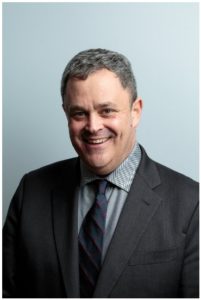 Jonathan Fields will be speaking at MCLE's Inheritance, Trusts & Divorce conference on 11/14/2022. The program is part of Massachusetts Continuing Legal Education's support of attorneys to stay ahead of legal trends and complex issues that they face in their practice.
Estate planning attorneys and divorce attorneys will inevitably face complicated issues revolving around inheritance, trusts and divorce. These issues can often get complex very quickly. Estate planning attorneys should be prepared to understand how to protect assets in case of divorce. Attorneys should also be aware of how the courts will value a trust interest in divorce for the purposes of support or property division, and what recent legal decisions are likely to influence the outcome of these cases.
The MCLE program gives attorneys an opportunity to learn from experts in divorce, estate planning and finance who can answer many of the questions you will see in your practice.
To register for the event remotely or in person, please visit the following link: